skin shimmers, as light make its way through the stirring foliage.

my world is green, gold and soft blue.

under my arms, around my waist the thin air meanders, sensual and transient.

my frantic mind is subdued.

a longing soul surrenders.
Powered by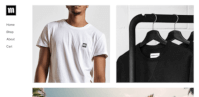 Create your own unique website with customizable templates.